M & M Contracting Co., LLC
Blue Springs, Missouri
P h: 816-591-6696 email: mike@mmcontracting.biz

M & M Contracting Co. LLC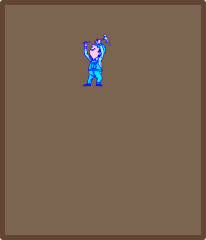 We are a time plus material company
We do have a two-hour minimum charge.
When the work is completed it is a very good idea to do a detailed walk thru and to point out any thing that may have been missed. The service tech's are happy to correct missed items and it is far less costly for you and the tech to have it done right the first time verses coming back to fix it later.
Cash, Check, Visa, Master card and Discover
To schedule a technician or get more information, just fill out our contact form.
Rates for our jobs vary due to the type of work being performed and the number of hours and materials needed. Depending on the scope of work, we can do it on an hourly or a contracted basis. We will always provide an estimate before any work begins.